Our Services
Cold Springs Landscapes can design and build the outdoor living space of your dreams. Our landscape designs combine natural beauty with function and sustainability. We'll work with you to create the outdoor space you want, providing visual harmony that will complement the surrounding architecture.
Our premier service includes pavers, stonework, tree planting & so much more in Santa Barbara, Montecito, Santa Ynez, Ojai, CA & surrounding areas.
---
Landscape Design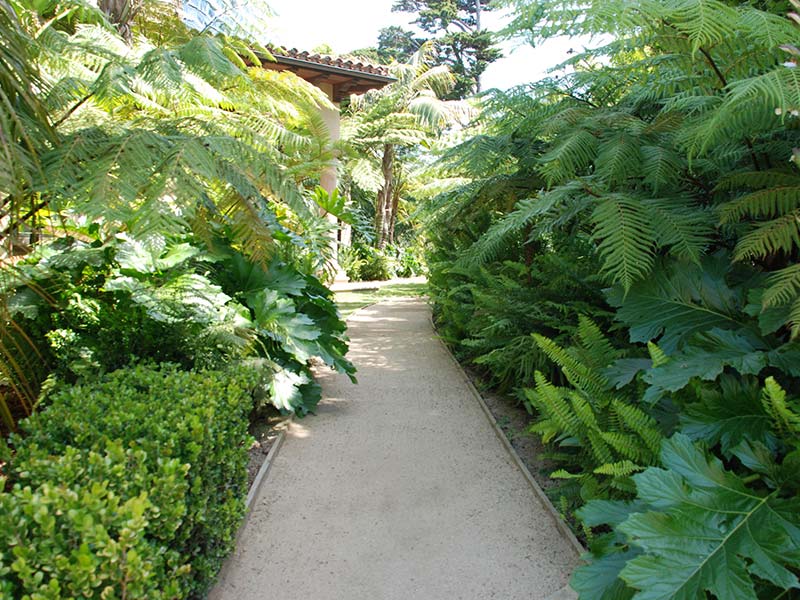 Earth Shaping. We set the highest standards for our work to maintain and grow the natural beauty of your property. By reviewing your property, we are able to provide plants and trees that will grow to their fullest potential on each individual property.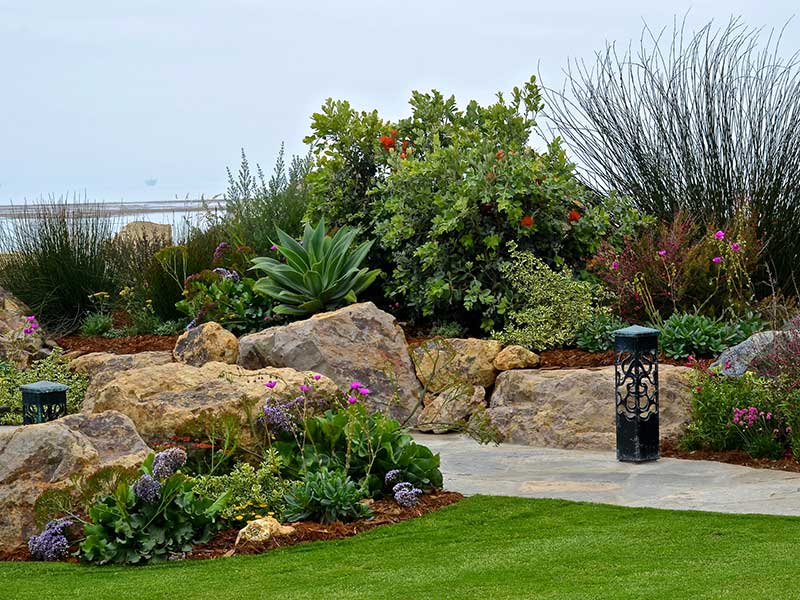 Lighting. Our landscape lighting will compliment your home or property and transform the grounds into a unique setting. Whether to add beauty, accentuate plants or features, or add safety at night, we offer custom designed, landscape lighting systems.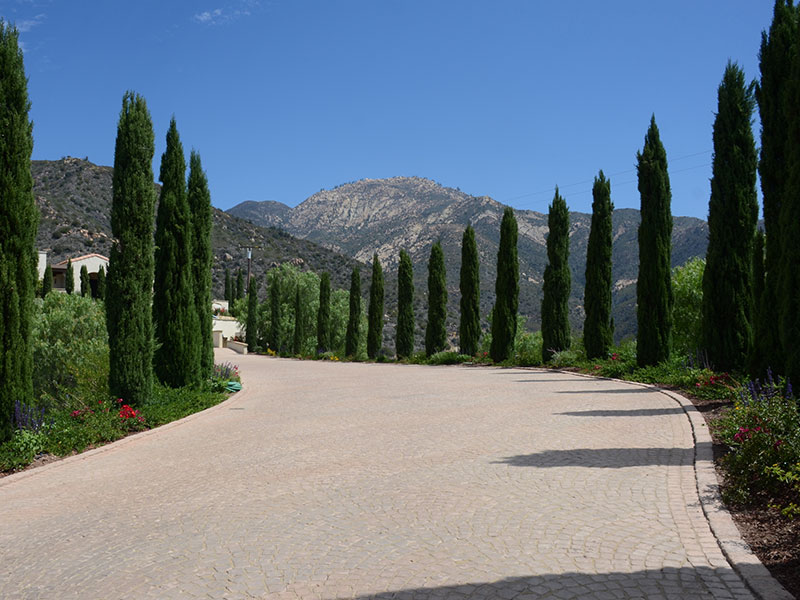 Tree, Shrub, Ornamental & Hedge Installation. We will design a landscape that meets your desires and suggest the appropriate options that will grow best for your property.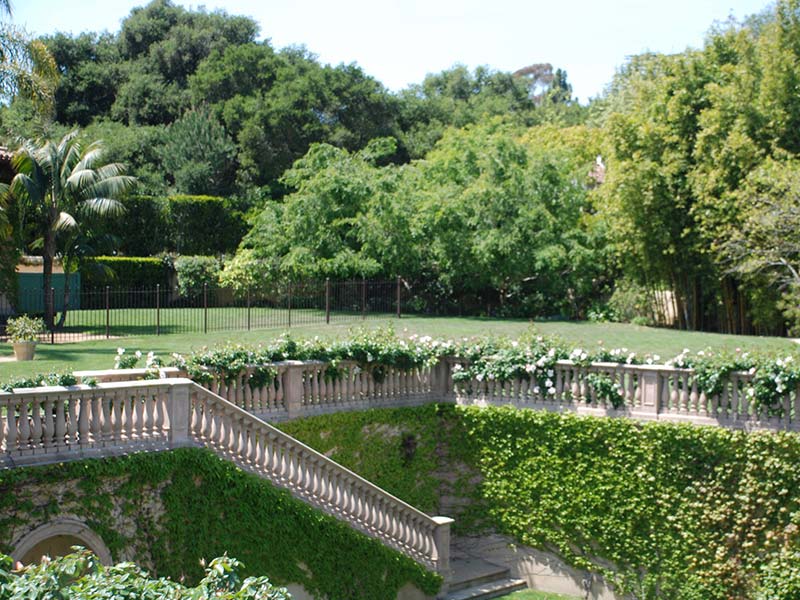 Fences. Properly installed and chosen fencing can add beauty, value and privacy to your yard, creating added space for relaxation and entertainment.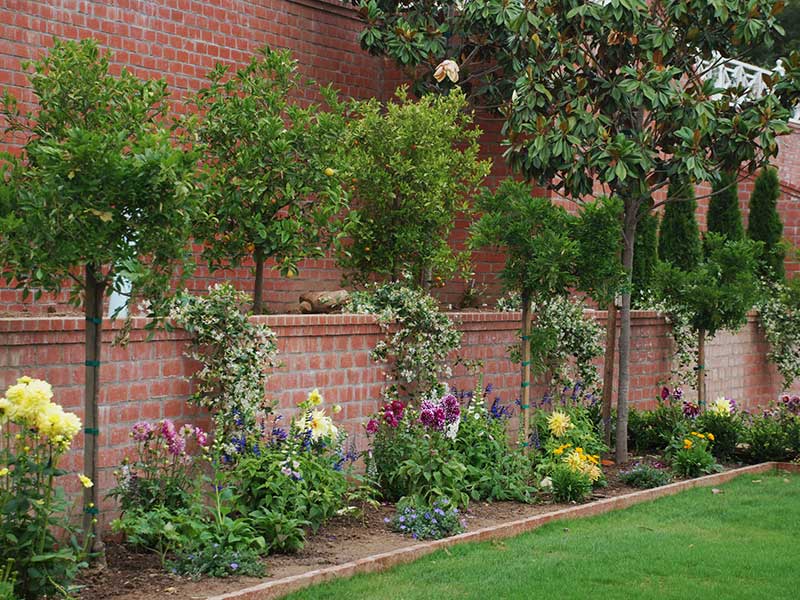 Specimen Tree Planting. We will plant the trees that best suit your landscape to provide beauty, privacy if desired, as well as maintain a view to your yard.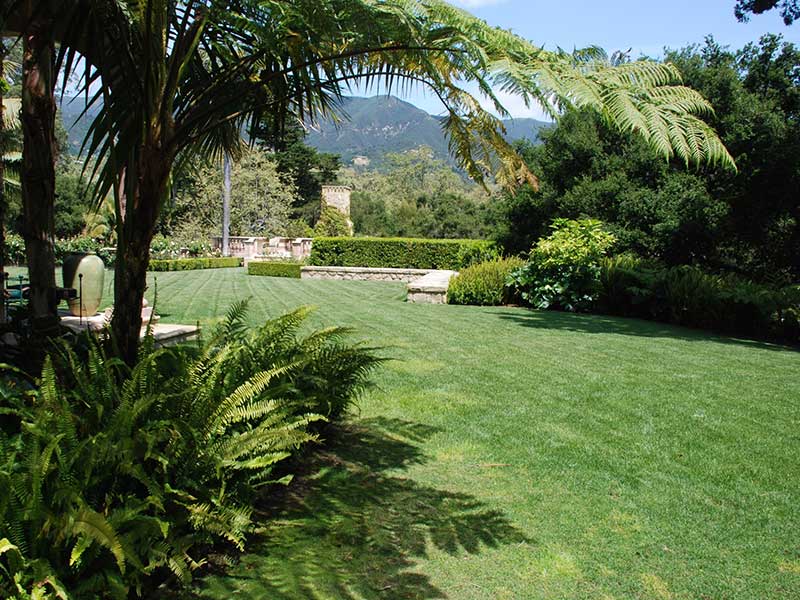 Lawns & Sod. Great landscapes start with personalized plans that work for your property, your lifestyle and our area. We are skilled in both formal and naturalistic planting designs that combine horticultural and ecological knowledge to create beautiful year-round landscapes.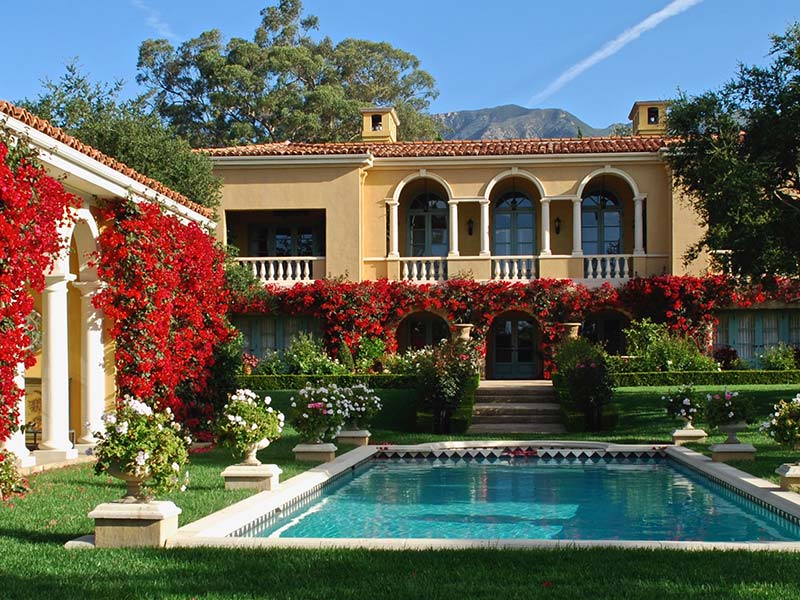 Additional Landscaping Services. Our additional services include Roof Gardens, Lawn Structures, Oak Tree Mitigation, Oak Trees grown from Montecito area acorns and Environmental Restoration.
---
Hardscaping - Pavers, Stonework, & More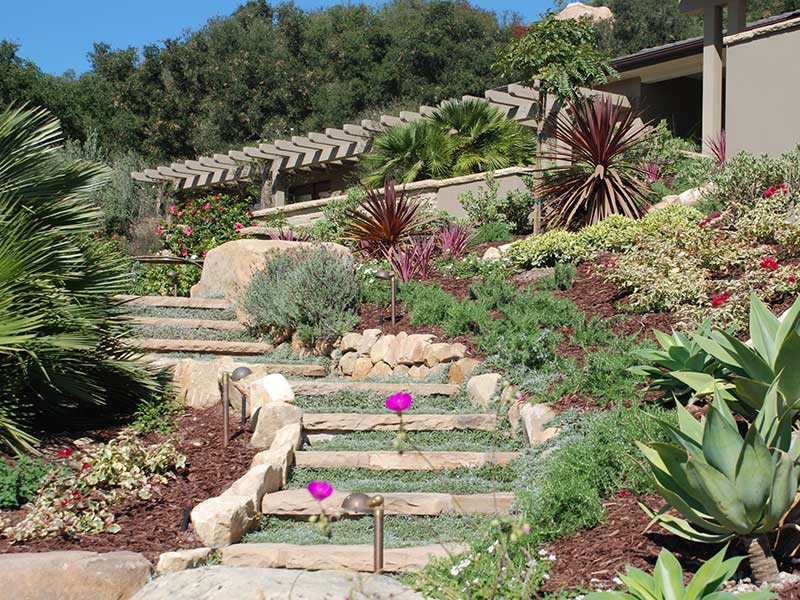 Pathways, Terraces & Patios. Carefully planned pathways, terraces and patios can enhance the functionality and visual appeal of your exterior spaces.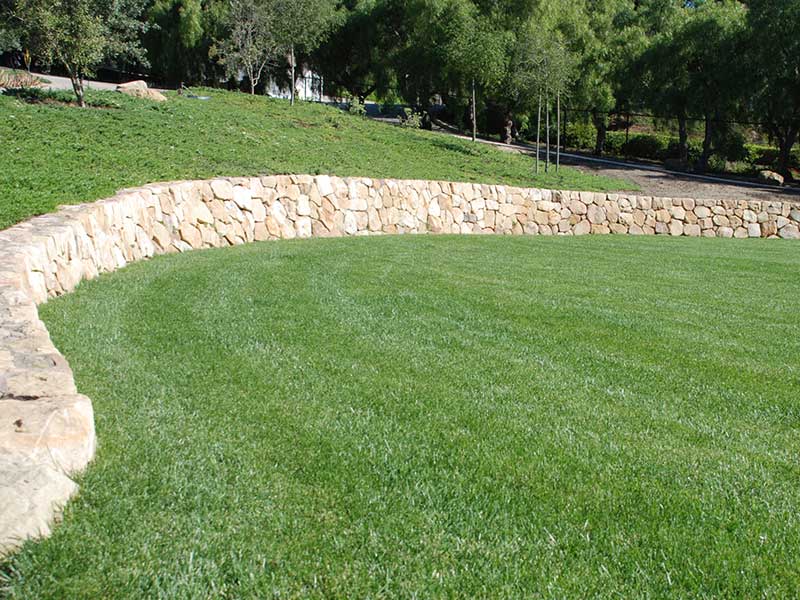 Stonework. Whether brick, stone, pavers, concrete, gravel or tile, stonework offers a unique look to any yard. We can help you choose the best stonework & pavers for your yard to create patios, walkways, walls and more.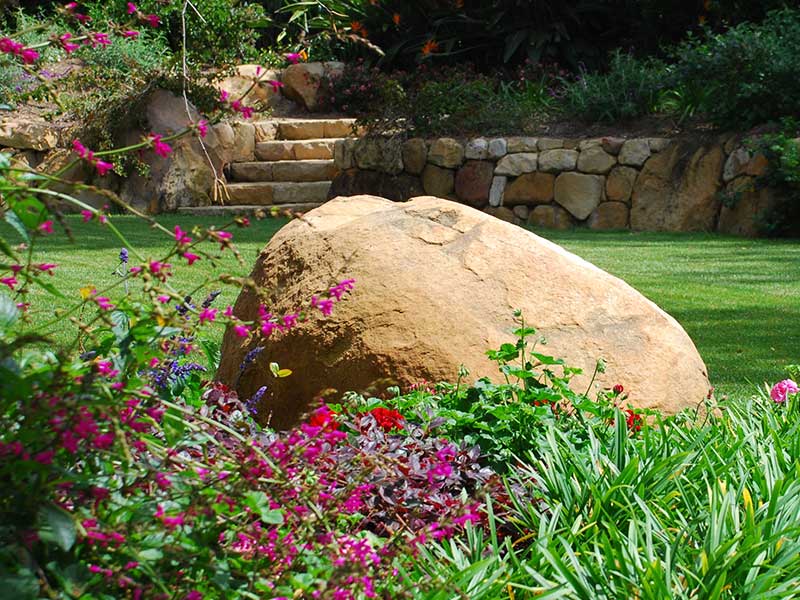 Boulder Placement. Properly placed boulders provide a touch of texture and beauty to your yard.
---
Water Features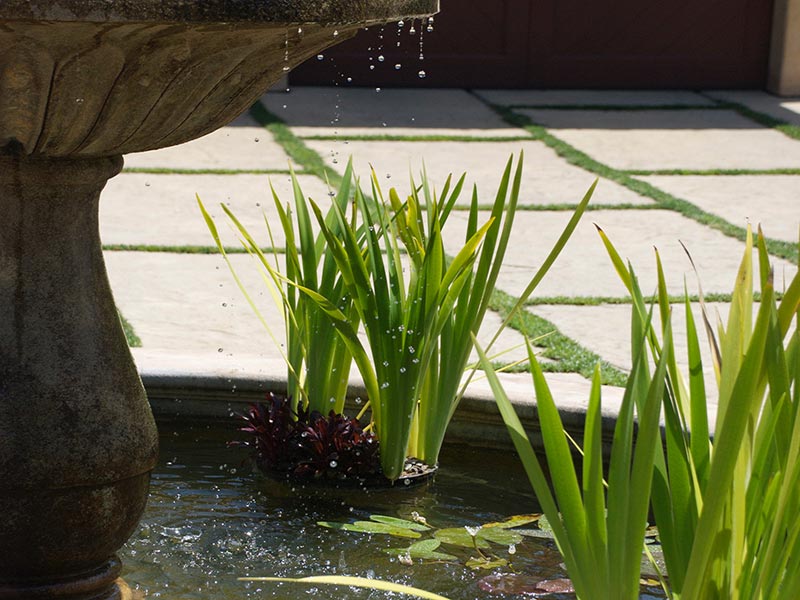 Water Features. Fountains and other water features can add beauty, sound, lushness and intimacy to any landscape. We design water features that complement your home or property and transform the grounds into a unique setting.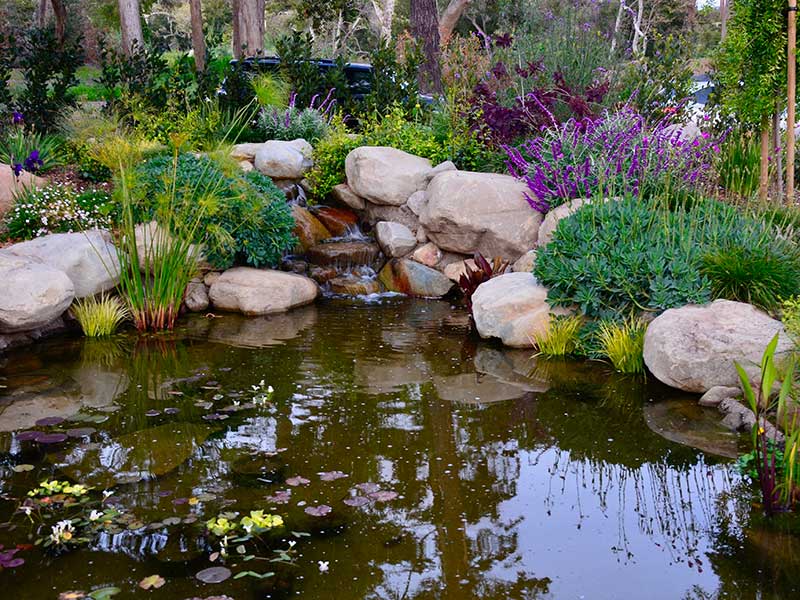 Ponds. Ponds can add beauty, sound, lushness, and intimacy to any landscape.
---
Irrigation & Drainage Solutions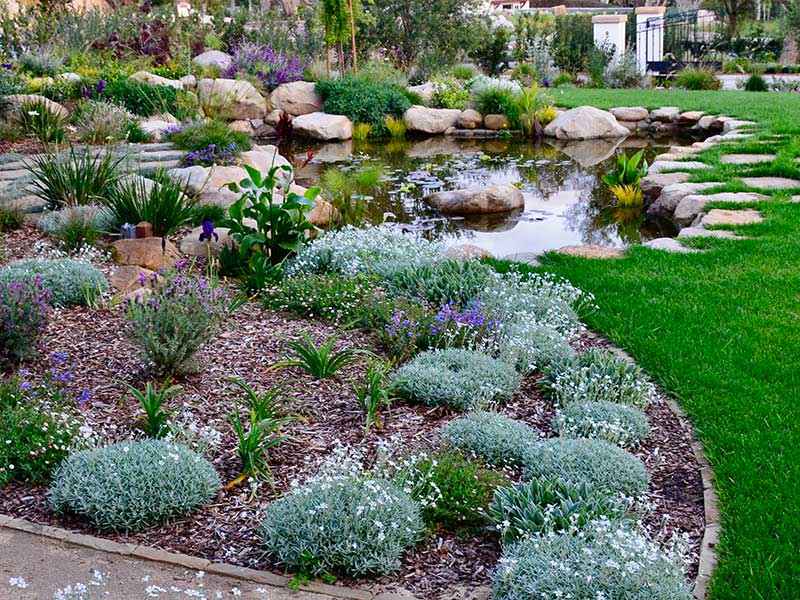 Water Conservation & Irrigation. Properly installed irrigation systems not only provide the water your landscape and plants need, but it also helps to conserve water by only using what you need. A professionally designed irrigation system will also reduce runoff, keeping your water and seeding where it should be.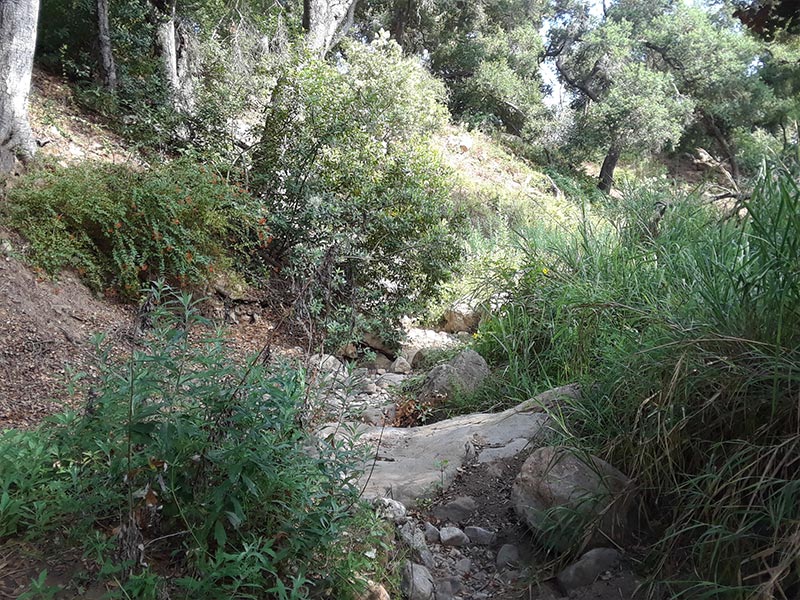 Riparian/Habitat Restoration. We have the experience to restore areas between land, rivers or streams that have been destroyed by land overuse or improper building, to bring them back to their natural beauty. These areas are important to provide wildlife habitat and to provide a filter for pollutants.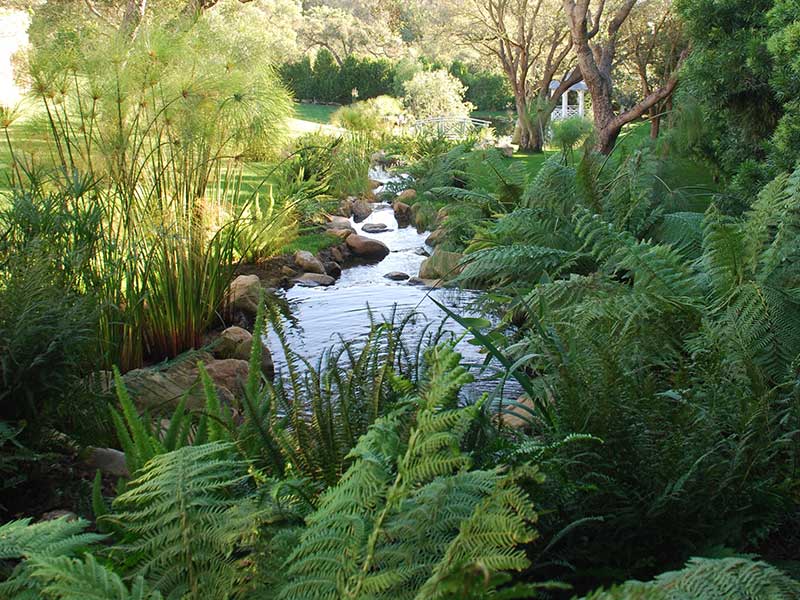 Bioswales. We install bioswales to provide a smarter stormwater management system, which helps to keep excess runoff water from damaging your environment. Best used for large areas, we can review your property and provide the best locations for their placement.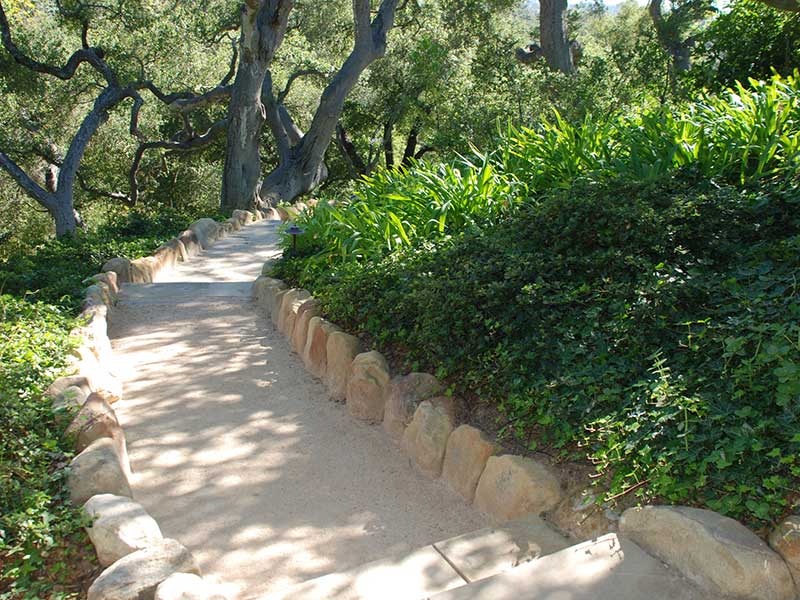 Grading & Drainage. If your yard has water pooling, proper grading and drainage can help the water properly be removed.